Breakfast in Moscow. Nice sunny weather. A big Latte on the table in front of me. As they call it:Latte Bolsjoj. It was served in a big plate – as soup. Cars driving around and people walking around. It is a big and nice city!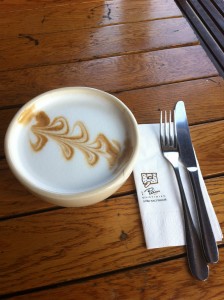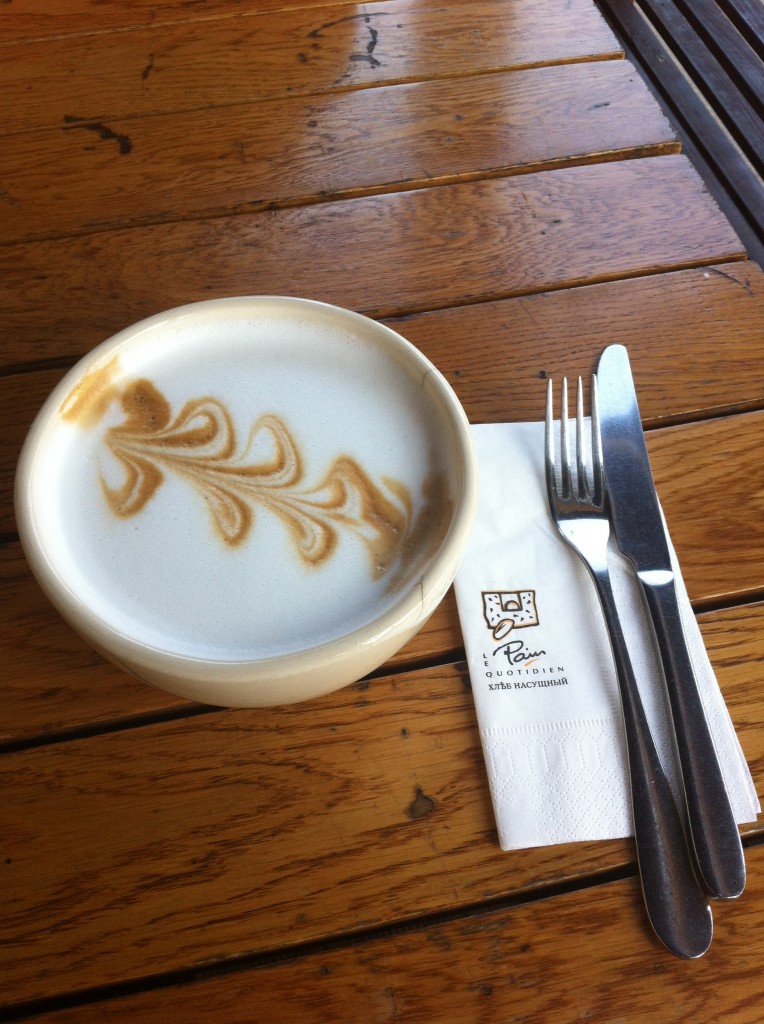 The Red Square is also a very nice place. When we were there they had some kind of concert there so you can here how it sounded during the preparations.

The square separates the Kremlin, the former royal citadel and currently the official residence of the President of Russia, from a historic merchant quarter known as Kitai-gorod. Red Square is often considered the central square of Moscow and all of Russia, because Moscow's major streets—which connect to Russia's major highways—originate from the square.
In one of nice parks in Moscow, the Gorky Park,  we found a retired Space Shuttle called Buran in Russian.  The Buran flew only once, on 15 November 1988 , on an unmanned test mission.
"That thing was in the space and now I can touch it", I thought…  Standing there and being close to something that fabulous gave a special feeling.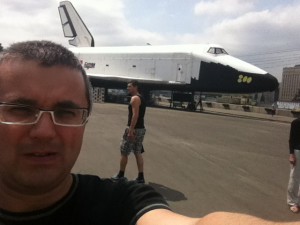 Моско́вский метрополите́н, (Moskovsky metropoliten)  – The Moscow Metro  – created for people and traffic in Moscow, Russia and the neighboring Moscow Oblast towns of Krasnogorsk and Reutov.  It Opened in 1935 with one 11-kilometre line and 13 stations. It was the first underground railway system in the Soviet Union. Today, the Moscow Metro has 194 stations and its route length is 325.4 km. The system is mostly underground, with the deepest section 74 meters at the Park Pobedy station.
The Moscow Metro was the world's second most heavily used rapid transit system in 2012 after Seoul Metropolitan Subway according to Wikipedia.
Gas (benzine) is cheap, around 36 рубль (ruble) and the cigarettes are also very cheap.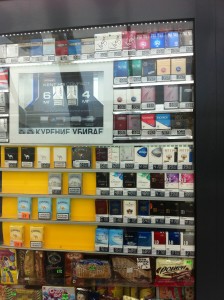 In one cafe, on Ulitsa Burdenko 2 they were playing the song Russian Lullaby from the Swedish artist E-Type. That summer day it was very relaxing to sit there and listen on that classic song.
Well I am positive surprised by Moscow and I would recommend the city to all people. During the summer it was great and I guess it is great in winter too. Maybe little bit colder than in summer but….  next time I travel there it will always remind me on Trans-Siberian Railway trip and the start station:
Москва Ярославская Moskva Yaroslavskaya .