Sweden is beautiful, isn't it? Summer in Sweden can be great, if we choose to make it great. We can take a bike or boat tour or enjoy barbecue.
It is not blue like Attersee in Austria but it is clean and clear. As an author and owner of this magazine, I have decided to write a reportage about how beautiful Sweden is and that is something that we all sometimes forget.
It is a very beautiful Swedish lake. One of the two biggest in Sweden. Vättern is its name. With its west coast with beaches and camping places it is very inviting. Its temperature is similar to the temperature of Austrian Attersee so swimming is possible.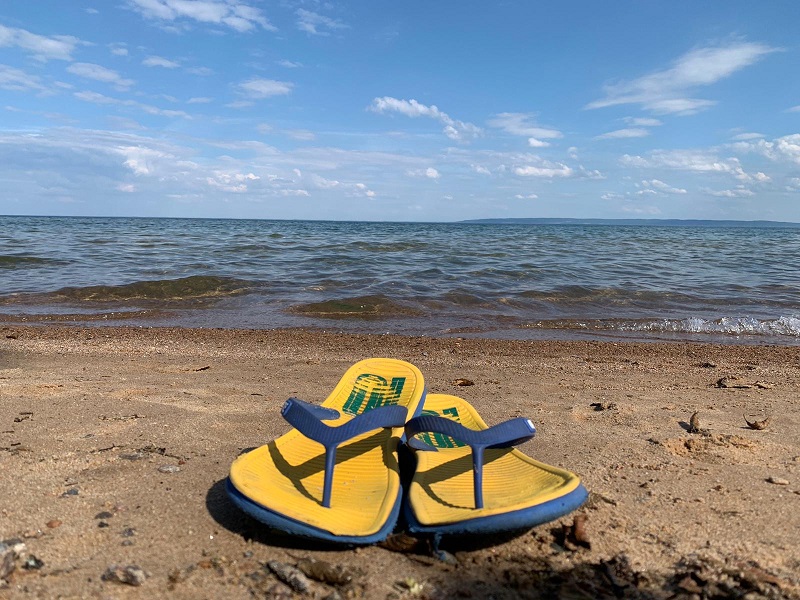 Swedish summer is unpredictable and you can never be 100% sure what the next day will offer. If you try to trust your weather app on the phone you will probably be disappointed. Drinking tea and enjoying summer days if they are rainy and boring is something relaxing.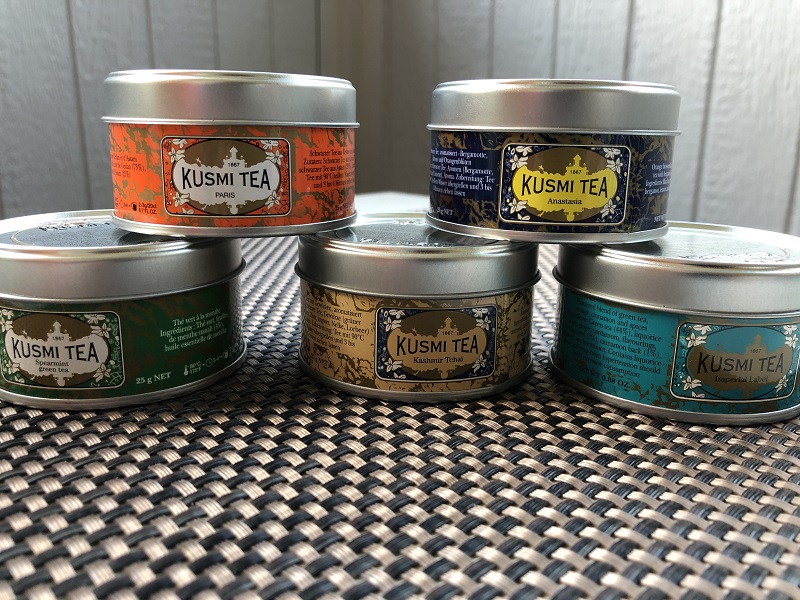 We can also find nice places close to the sea. The Baltic sea is not as southern sea but it can be nice too, especially when it is warm outside. The nature can be somehow interesting. We can find sand, trees and bushes that actually can reminds us of the area around the Mediterranean sea.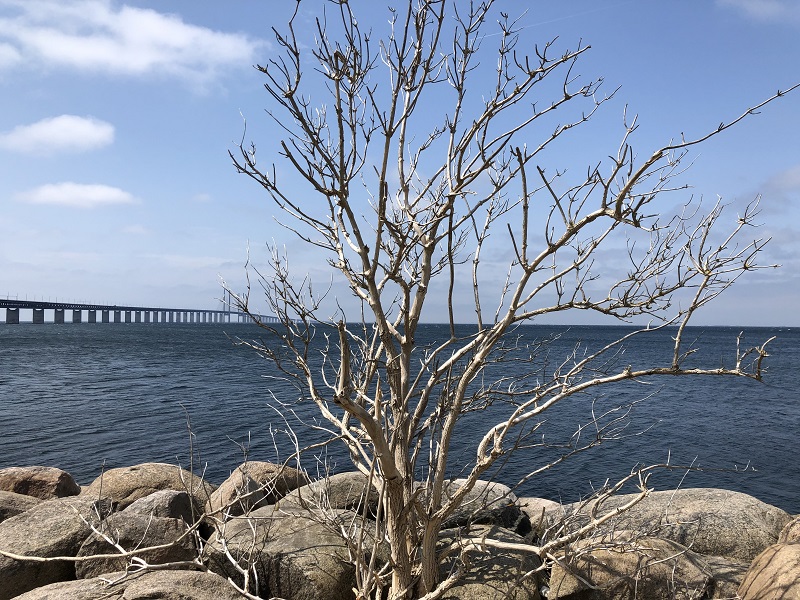 Northern European country with royal capital city Stockholm has much to offer even though we do not realize that. From south to north there are wonderful places that many of us never have seen. Why summer in Sweden?

Swedish summer
If we asked German tourists they could give us an answer that explains everything because they use to visit this beautiful country. If we asked someone who uses to travel through Europe to Mediterranean or Adriatic sea we could transform our question to this one instead:
What is summer vacation without traveling through Germany and Austria and what is summer vacation without 30 degrees, blue sea and perfect Alps?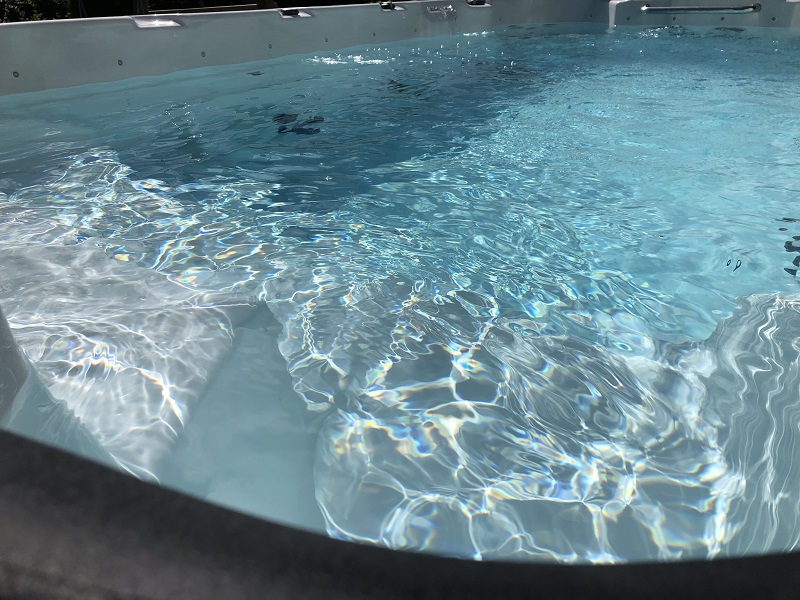 Well, all that is great but Sweden also has something and we can enjoy it if we really want. Forests and lakes are something that must be experienced but also heated pools are maybe enough for a change. If you do not have a pool then you can visit some nice beach close to the sea on the west coast or Öland and Gotland. The southern part with places close to Ystad and Skanör are good examples of some great beaches.
Probably many people think that 16-23 degrees is cold but when the sun is shining and the wind is gone we can say that the Swedish summer can be satisfying.
Unfortunately, this year the most exact explanation for why not leaving Sweden is that the Corona pandemic makes it difficult to travel and enjoy summer time. Therefore people have chosen to stay in Sweden whole summer instead of one part of it only. But that is of course not a bad decision if you really go for a domestic trip.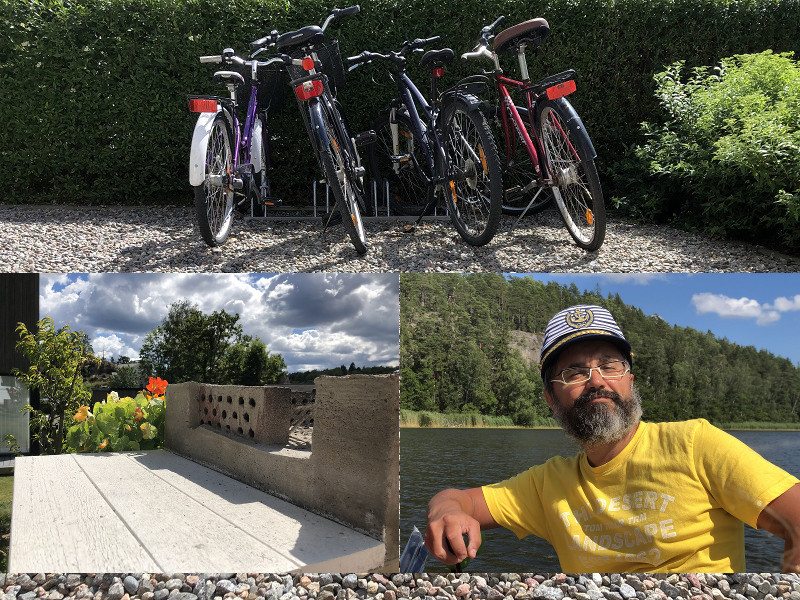 Some last words
Summer in Sweden can be great, if we choose to make it great. We can always take a bike tour in some city or some forest and we can always have a barbecue at home or in the nature. Swedish summer can smell great when some good food is being prepared, especially somewhere close to some lake. Just imagine that you are on the boat and fish some trouts or chars for barbecue. Together with that we can have some beers or a bottle of wine and that's it. It is tasty and directly from nature. Our enjoyment can get transformed to a paradise if we know how to do it.

So, why not Sweden? If you never visited it, just do it! It is never late.