CMS and websites – a part of trade secret. How do companies protect their own developed programs against probable hacker and those who want to make own copies?
Internet users who have their websites at some web host normally think about security. For example, servers should be protected against hackers and the web host should offer some kind of backup.
But what if we want to save our data locally on our computer? Many people use to have an own backup on a local hard disk or some cloud. But many people use those as temporary location only. Sometimes it is needed to download data to some location before it can be uploaded to another.
What happens if our website is created in a program that belongs to our web host? Can we move it to another place?
Website program or also Content Management System, CMS, is something that companies want to protect as their own trade secret. That is of course understandable but it can be devastating for the customers.
When we notice that we can not take the website with us or move it from one to another account at same web host we feel fooled. The web host company allows us to download our website but we can not use it if we actually do not succeed to hack and modify some key files or key scripts.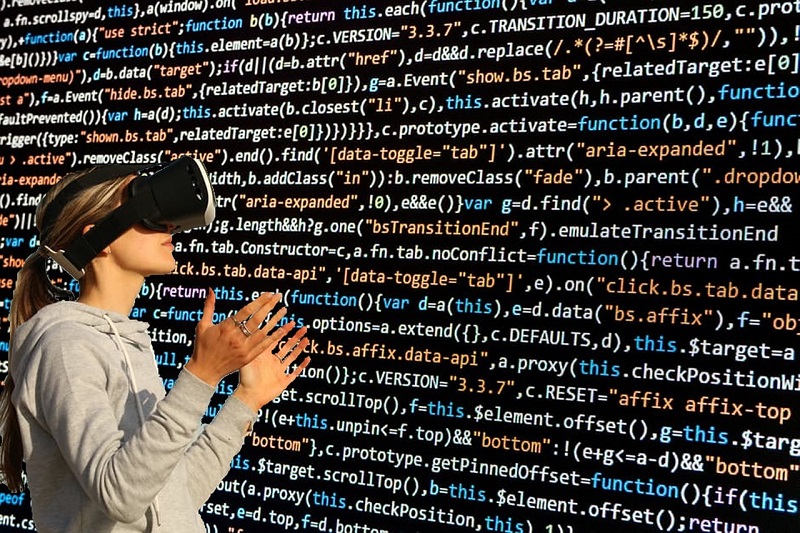 Trade secret and protection
Even if we find the right place to hack, it does not guarantee us that we can make it work as expected. Often there are more than one place and they probably do have some connection to each other. And if some external script also is involved, our chances are almost non-existent.
So the main reason is the trade secret as it looks like. Companies protect their programs and do not want to take risks by allowing the customers to move working websites to another server and web host.
Even if a website has nothing to do with the program it was built in it maybe can reveal some clues about the program. Those might be useful for hackers or others who maybe would like to develop own copy of the program.