Roblox game for smartphones. Kids love it. Technology that is used in creating this game seems to be modern and makes the game very easy to play. It is a cool game!
The world is full of smartphone users. Many of them love games. And there is huge amount of game developers all around the world. We found one game very interesting an it is called Roblox. It is especially made for kids but it can fit even adults.
The age limit according to the game information is 13 years. Kids younger than that should not play this game but it is not totally forbidden. If their parents are well informed and if they also join the game it should be OK to let the kids play Roblox.
Technology that is used in creating this game seems to be modern and makes the game very easy to play. There are no limitations such as losing lives. You can start the game whenever you wish and quit it just like that.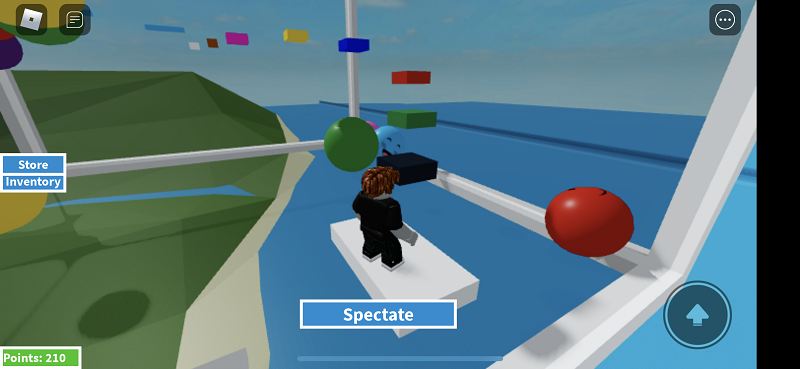 Levels and security
The game contains many different levels which can be played randomly, without requirement to finish one level before going further to the next one. In levels like Mega Easy Obby 625 Stages you must manage different obstacles and after you finish one your position is saved. That means that you do not have to start over again. You can just continue from the last point.
Roblox is a game where you can play on your own but also together with others. Playing with friends is possible because you can communicate by using the chat window in the game. You also can communicate with other players if you feel for it. If you try to get attention you can always write something and your own text is visible just above the player's head. Unfortunately this text disappears after very short time and you maybe have to repeat something if you feel that no one reacts.
What about security? Since this game is for young kids and since even older people can join it, it might be little bit scary because we never know who is chatting with our kids. But this game has moderators as one type of control and security. They can always block suspicious players if they want to remove potential danger.