Alpine skiing – the real life passion. What is the reason for falling in love in alpine skiing again? Perfect snow and different pistes give us a great experience regardless if we are beginners or experts.
Imagine the feeling. Winter time. Snow. Foggy or sunny weather. You put your ski boots on and you hear the click sound from the bindings. You are ready to start your day as a passionate skier.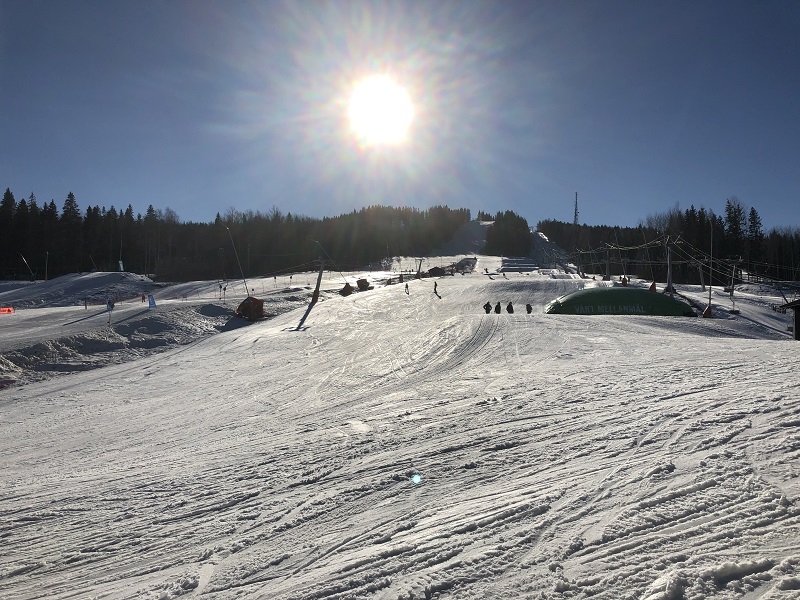 There is no soccer, basketball, tennis or windsurfing that can replace the alpine skiing. I will now go for it and write a little bit about this.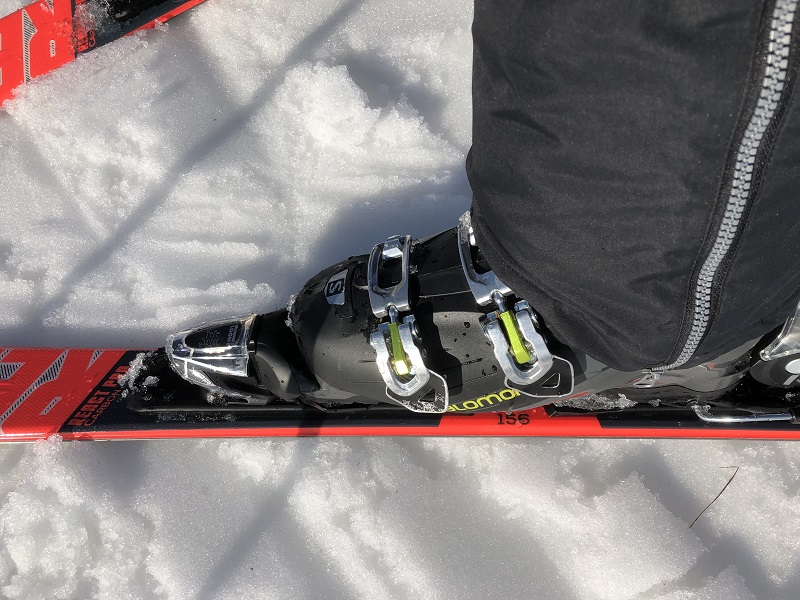 As an author and owner of this magazine, I have decided to write a reportage about this passion. That is something stronger than me when we talk about different sports.
After the Olympic Games in Sarajevo 1984 my brother and me begun our ski training. Thanks to our parents we could join Ski Club Sarajevo (SSK – Sarajevski Smucarski Klub) and that was very nice experience. It lasted until 1988 or 1989.

Perfect lifestyle
Later on in our lives there was not so much skiing. I never got an opportunity to restart my ski lifestyle. I had some short one-day experiences on Bjelasnica 1998, Jahorina 2009 and 2014 or 2015. Then, the skiing was born again. Sälen in Sweden 2016 and Jahorina 2018.
Those both experiences were around one week each and they were the reason for falling in love in alpine skiing again.
In january 2021 I bought two new pairs of Rossignol skis to me and my son. We visited Vallåsen in Sweden for the first time in our lives. After the third visit there, we moved our skiing up to Flottsbro in Stockholm and Kungsberget close to Sandviken and Gävle. The adventure just had to continue. The goal was to ski as much as possible while it still was winter season.

Vallåsen on February 13 was perfect. It was -15 degrees early in the morning and then it was some degrees above the zero which was perfect for a skiing day.

The ski vacation
The trip towards Stockholm and Kungsberget gave little bit negative vibes. The reason for that was temperature. The weather forecast offered bad news. The temperature was on the way up and since every skier loves perfect snow I actually was afraid of getting disappointed. Snow is required for a perfect ski season so I guess that every skier would feel the same. Melting snow is like an enemy.

Flottsbro with three high pistes was really a great experience. The one of those three pistes is for professional skiers. It was very icy and not many people were on it. But as very good skier with professional skills I took the opportunity to enjoy this one.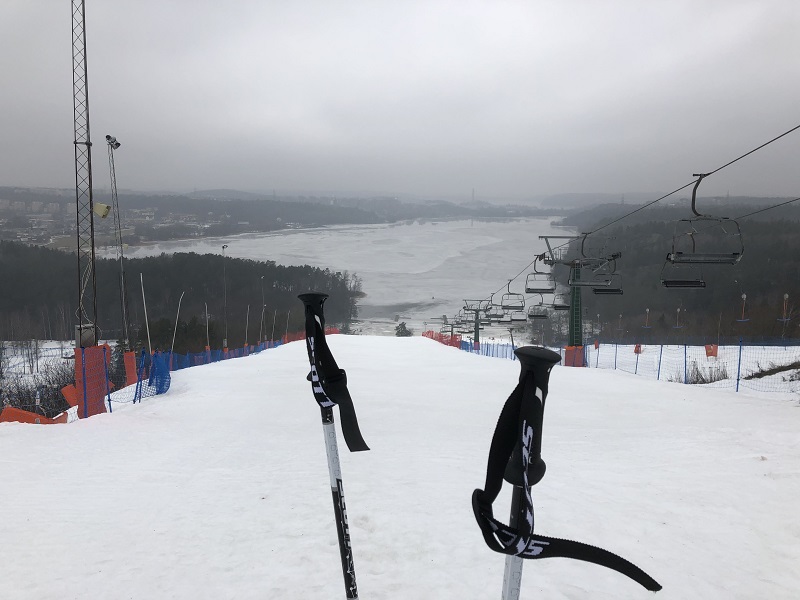 Besides those three there is a nice little piste for kids and beginners. Flottsbro with two lakes is also a place where people from Stockholm can enjoy their summer days. The connection between those two lakes is a little channel which could make a boat adventure very nice.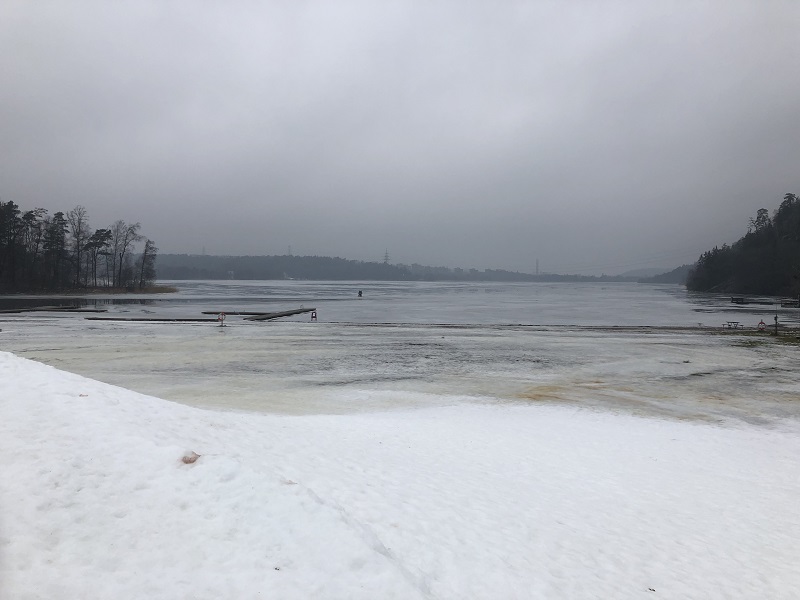 However Flottsbro is a perfect place for people in Stockholm who want to rest from a very stressful city life. If you are there some times during the winter months, you maybe do not feel for visiting other places which require more planning and hotel booking.

Kungsberget – a place for everyone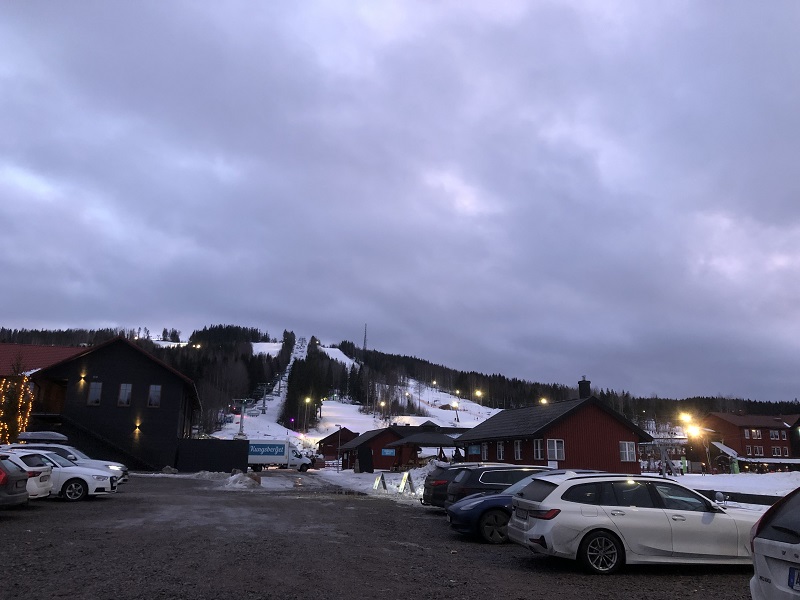 Kungsberget, around three hours from Stockholm is another experience. It is a higher class compared to Vallåsen and Flottsbro. We can easily say that Kungsberget is comparable with Swedish Sälen.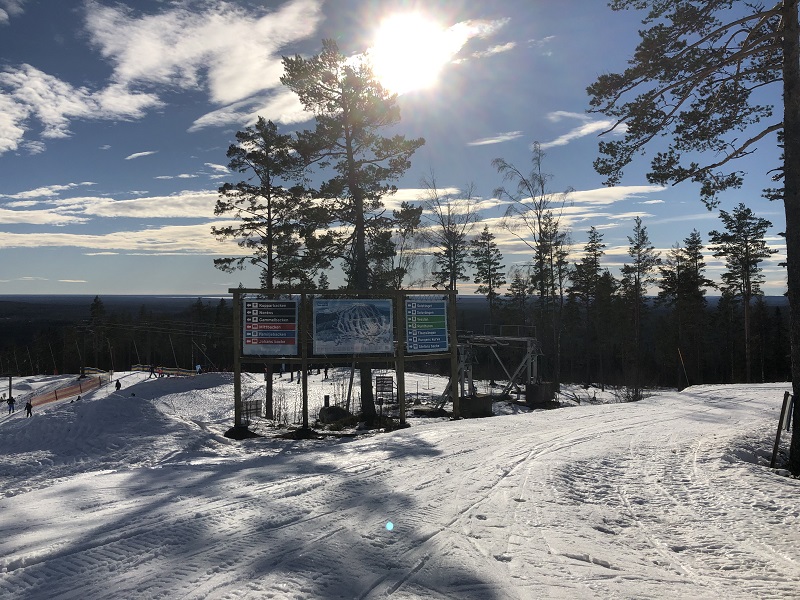 Both Kungsberget and Sälen have many different pistes which gives a great experience regardless if we are there with kids or if we are beginners or experts.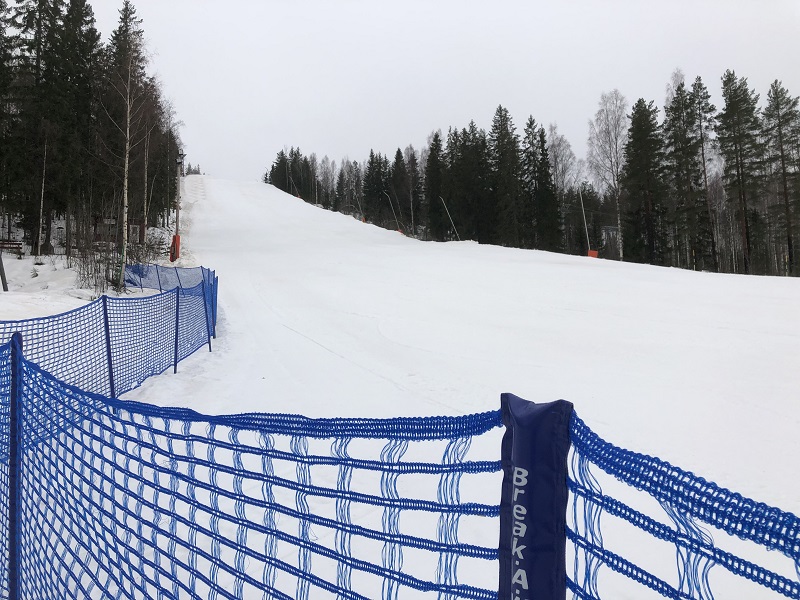 Kungsberget is a place for everyone. With the fast 8 seats chair lift we are on the top in some minutes and we are ready to ski.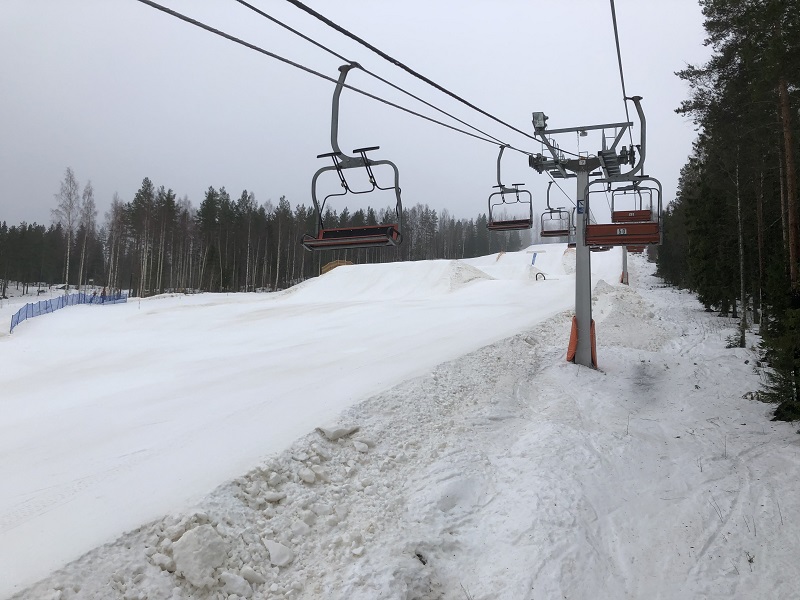 We can choose between different pistes and we also can enjoy the barbeque at the Toppengrillen just below the second highest top.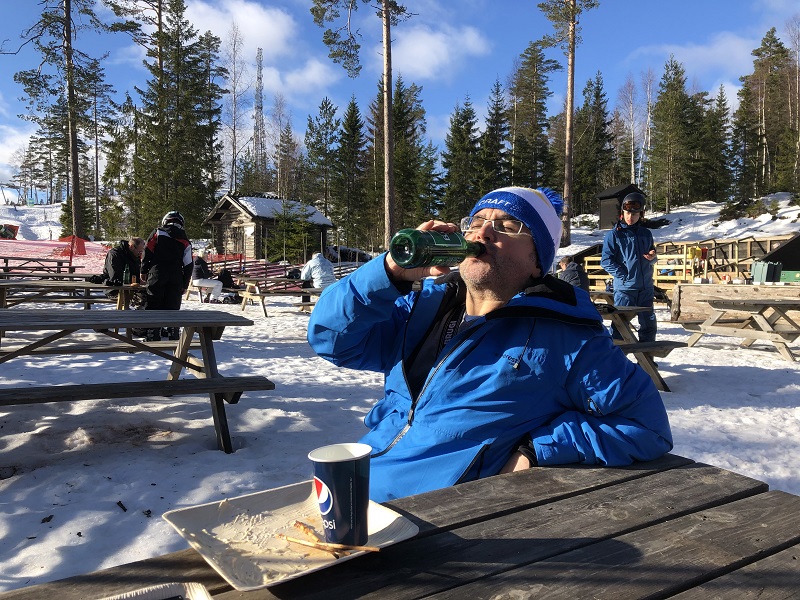 Some break and food in sunny weather can never hurt. It is just a way to charge our batteries for further skiing. With this last image I am finishing this great reportage and I hope that it will inspire many of our readers. Alpine skiing as lifestyle is wonderful and if you have the opportunity to enjoy it, then just do it.