Limitless and Bradley Cooper. Eddie Morra played by Bradley Cooper is the head role in Limitless. Watching this movie we can follow a development from a regular one to a perfect human being.
Here is one more movie with this great actor. We have decided to write about this story just because it sounds too good to be possible. It shows us how one person's life can be changed thanks to one pill. Or, if we express it on another way: how can some pills transform a lazy person with no future perspective in to a powerful and smart man or woman?
Eddie Morra played by Bradley Cooper is the head role in Limitless. His girlfriend leaves him because of his bad lifestyle. He is a writer but very lazy one. It does not go so good for him. Suddenly he meets his ex wife's brother. This man works with drugs and he offers Eddie one pill, NZT-48. With this pill it is possible to use 100% of the brain's capacity. From this moment everything changes.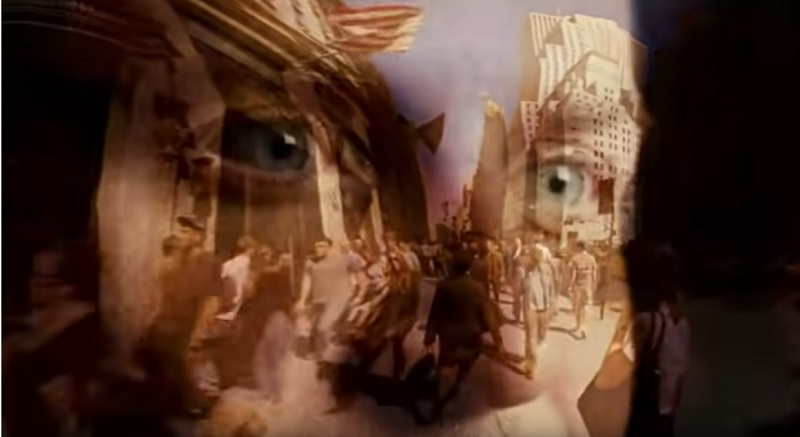 From one pill a day to several pills a day is something that makes Eddie to a very successful writer and later on rich businessman. His ability to learn new things like languages and be very productive increases enormously. He earns extremely much money with stocks. Powerful business people discover him and give him opportunity to become a part of their world.
But the life is not that perfect as it sounds. Eddie experiences horrible moments when he has no pills and it is visible how his life gets destroyed. He feels very bad without pills and his life is in danger when other people get involved in the whole situation.
Eventhought the movie seems to describe a very attractive and desirable situation when taking drugs (NZT-48 pills) it also presents negative side effects. Eddie Morra in Limitless makes us aware of how a perfect life can turn into a hell.
However, we can recommend also this movie as one more fantastic performance of Bradley Cooper.