Skiing in Ulricehamn a new experience. We can compare the central piste in Ulricehamn with the central piste in Vallåsen which we visited the last ski season. Number of visitors play a big role and we will reveal here what importance this detail can have.
Try to imagine that feeling when you just have loaded your ski lift ticket. After some months break it feels like it is time again. It is time to enjoy again! We are now in the start of this new winter season. Earlier in 2018 and 2020 we published some great articles about skiing and different ski destinations. Now it is time for a new one.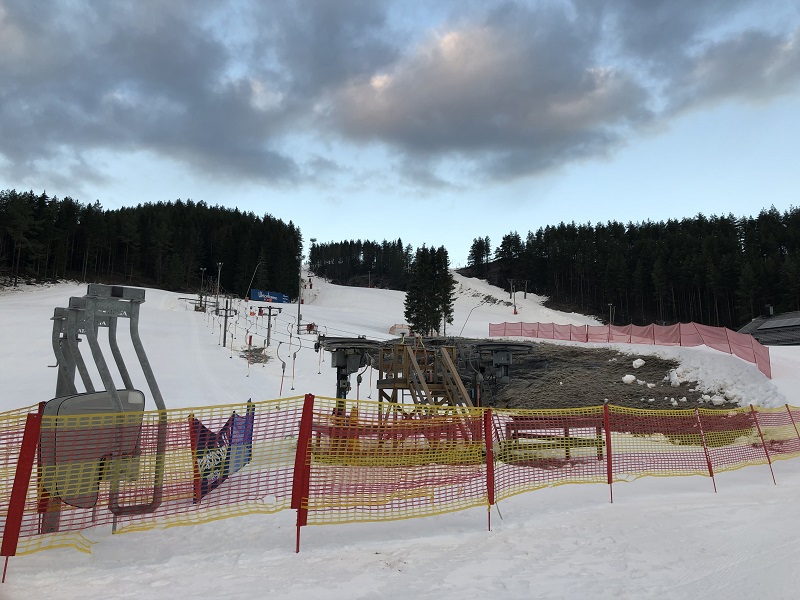 As an author and owner of this magazine, I have decided to write a reportage about skiing in Ulricehamn this time. The idea was to try to be there when the ski season starts. And everything went as it was planned. The winter was there.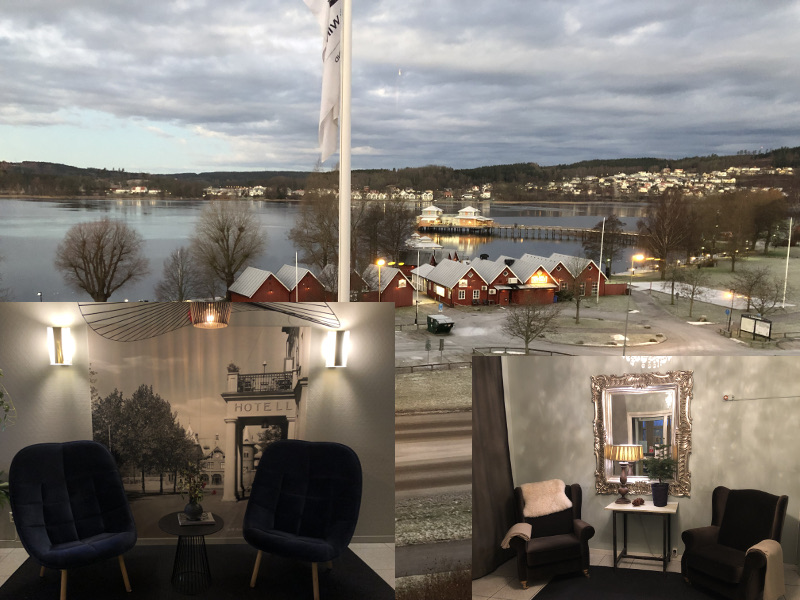 Hotel and ski center
In December 2020 we visited this little city between Gothenburg and Jönköping in Sweden. It is closer to Jönköping and the way up from Malmö in the south is relatively manageable in 3h 40 min. We stayed at Bogesund hotel which is just in the heart of the city. The room was on the top and the view over the lake was perfect.
Skiing in Ulricehamn is similar to skiing in Vallåsen. But the are some differences. The one of them is space. It feels like there is much more space in Ulricehamn than in Vallåsen. When looking at their live web cameras this difference is not that visible. It is maybe because there are not so many cameras to check.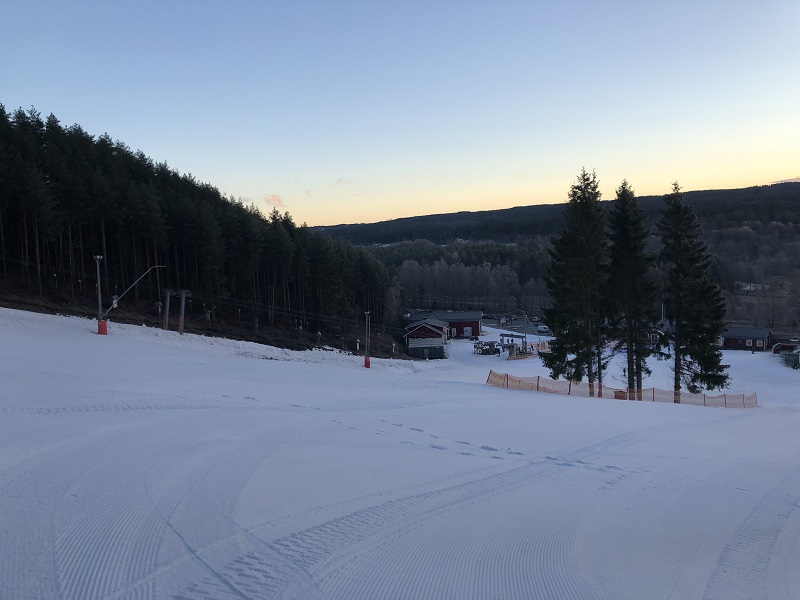 We can compare two central pistes. Dalen in Ulricehamn is much wider than Köpenhamn in Vallåsen. It gives a feeling of being on some bigger mountain even if it is pretty small place.

Visitors and pistes
Number of people/visitors seems to vary. That can contribute on what place we choose. Vallåsen seem to be very crowded while Ulricehamn does not have that many visitors. This time we did not have problems with crowdedness and following the web cameras on both places at the same time we could easily notice the difference. But it maybe does vary from case to case.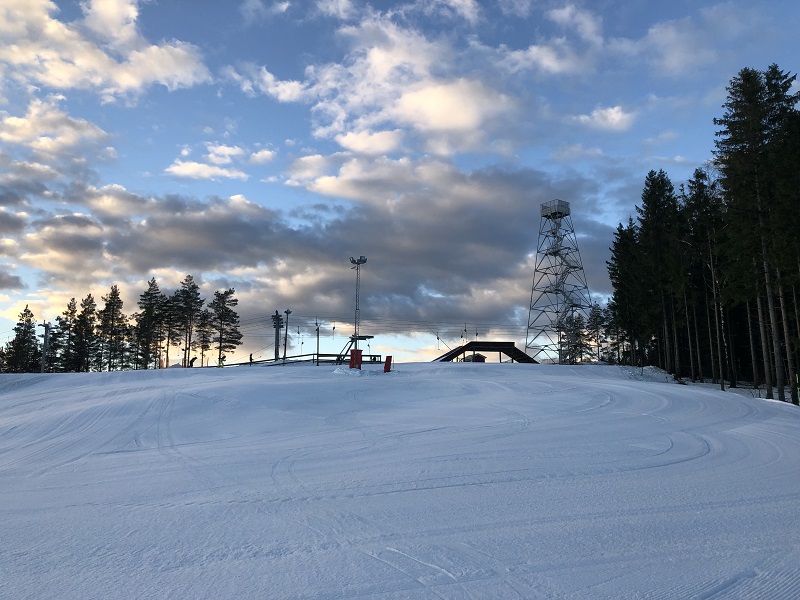 The top of this ski center in Ulricehamn offers 4 direction. The one is Dalen that we mentioned earlier. From there we have a great view over the city and the lake. There is also a great protection against accidents with ski lifts which are released at the top.

The Dalen piste is pretty icy and for beginners maybe difficult to manage. For experienced skiers it is an easy challenge. But of course, no one likes skiing on the ice. There is also bigger risk to fall down.
Then we have Parken where skiers and snowboarders can jump around and do cool movements with their skis and snowboards. Just on the left side of this one there are two other pistes. One of them is little bit easier and the second one is classed as red. It means difficult but not so much as when it is black. This time was this red one closed because there was not so much snow and the snow production was delayed because of warm weather.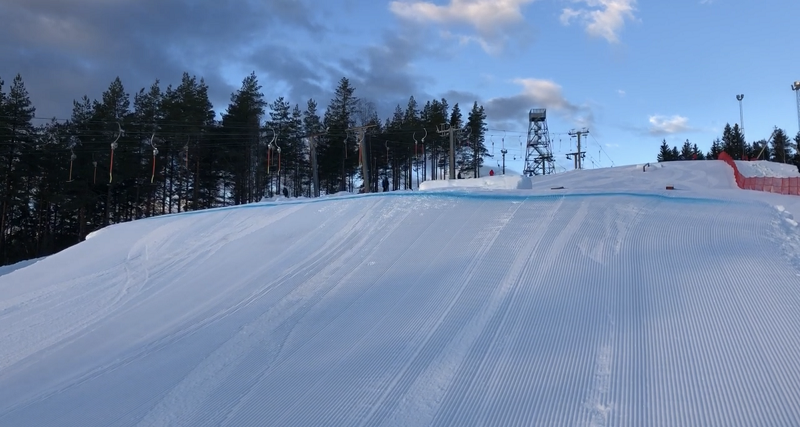 Finally at the end, there is one thing that is missing in Ulricehamn. It is a chairlift. Sometimes skiers need some little break for resting and chairlift is a perfect opportunity. Anyways the adventure was perfect and worth remembering.
Every skier has some list of favourite places and Ulricehamn can be added to it.