Written by: Magazine Team on April 4, 2022.
Hybrid working - benefits vs disadvantages
Hybrid working - benefits vs disadvantages. Corona pandemic is over for a period. What happened when the pandemic began to spread less?
Corona pandemic has learned us new things about life and work. It has learned us how to handle our work and social relations differently. We will now try to be more precise.
During the Corona pandemic many people could work from home full time. It was doable in different businesses. What happened when the pandemic began to spread less? Did that mean that we going back to the normal?
Well, going back to normal was something relative. We actually had periods during 2020 and 2021 when it partly was possible but not a final decision. We were allowed to work some days from home and some days from the office.
Hybrid working is something that became normal during the Corona pandemic. It also continued after it. We are still experiencing it in 2022. The pandemic is now declared harmless and going back to normal is possible.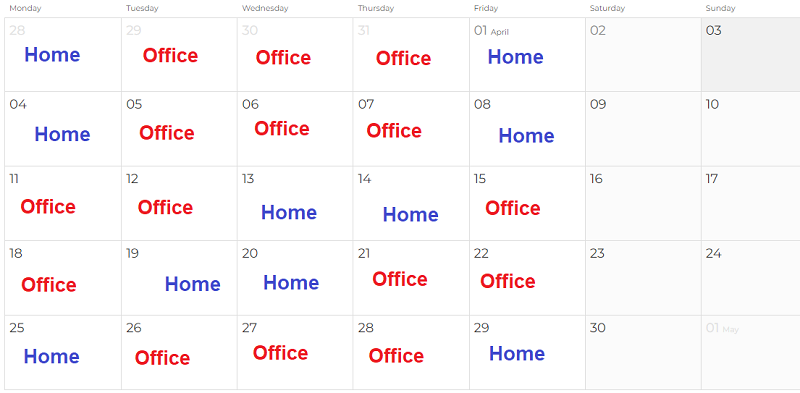 How long the hybrid working will be possible is not decided yet. However there are benefits and many people like them which means that this kind of working is desirable. On the other side there are disadvantages too. Prolonging the social isolation that was created during the Corona pandemic is one of them. One other is problems with taxes in case you live in one and work in another country. For example if you live in Sweden and work in Denmark you normally pay taxes in Denmark. But if you work more than 50% of time in Sweden then you have to pay some part of taxes there instead.
The hybrid working in a situation like this is a solution that works perfectly only if we work 3 days in Denmark and 2 days in Sweden because it results in more than 50% work in Denmark. Therefore, our complications with taxes disappear.
Back to the to previous page