Close to the city center. What is the one of some different details that we maybe look at? How can we connect some old experiences to our new memories?
Traveling is something that should be experienced as a new adventure and not as a trip between two points only. We will now try to write about something that many of us probably do recognize.
What is the one of some different details that we maybe look at? Some of us look at it more often than others for sure. Well, it is the distance to the city center. This point is never absolutely determined. Normally the city center is an area that covers the most central parts of a city.
Being close to the city center – what does that actually mean? We can look at it on two different ways. The one of them is the physical distance from the city center to another point in the city area. The second one is a tool that can help us to decide if we will choose an accommodation or not.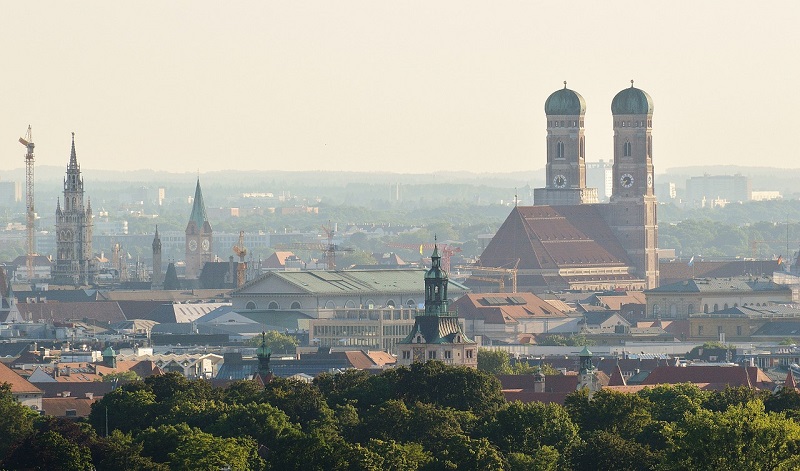 One another point of view that can affect our decision is if and how much we know the city we want to visit. This factor and being close to the city center are the two details which can lead to a different decision together.
For example, if we see that an accommodation is 2,4 km from the city center we maybe will be in doubt because it sounds too long to walk. But if we know the city from before then we can recognize the area and give it a try anyways because we know more exactly what we can expect.
And if we already know the city then it maybe is not so important to be right in the central city. We can do something else and create new memories instead. That is what traveling should be about. Using old experiences to create new memories can be a perfect way of enjoying some coming vacation.