Written by: Magazine Team on September 26, 2023.
Does Sweden need Euro?
Does Sweden need Euro? Can changing to Euro maybe contribute to a better stability in Swedish economy?
Looking from an ordinary Swedish citizen's point of view, Euro is probably not needed. People live and work in Sweden and they are far away from the central parts of the European Union where Euro is something people live with.
Looking from a Swedish tourist's point of view, there might be some other thoughts. Why? The reason is the difference between Swedish krona (Crowns) and Euro. Travellers lose much money when they have to pay many Crowns besides other different taxes when paying in Euro.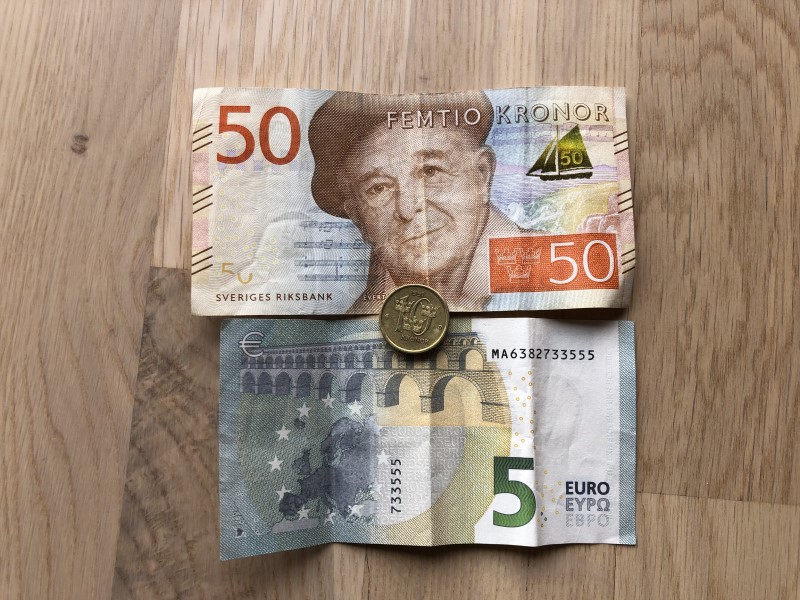 On the other side, will Euro solve all the financial problems which people in Sweden experience? What problems are we actually talking about?
The problems can be connected to the inflation. The Swedish krona is not strong and stable as before. Many prices have gone up and everything can be experienced as more expensive. It is of course a negative development if the currency is not stable.
Changing to Euro could maybe contribute to a better stability but right now we can not find a reasonable explanation to the question if Sweden needs Euro. Maybe just some patience is needed. If the war in Ukraine affects the financial situation then we maybe just need to wait until it ends. Even Euro is affected by the war so there is no warranty if it replaces the Swedish krona.
Also Denmark uses their own Danish krone and it looks strong and stable. If they can have good stability then Sweden should try to get inspired by Denmark. Learning from each other can create a better economical stability on the both sides of the Øresund / Öresund Bridge in Scandinavia.
Back to the to previous page